VeRSUS: Open-Vent Volcano Remote Sensing Monitoring Using Spaceborne Imagery

The VeRSUS project (2019-2021) aims at exploring and developing the capacity of new satellite sensors to provide complementary quantitative information on the dynamics of persistent lava lakes. VeRSUS' case studies are Kilauea (Hawaii, USA), Nyiragongo and Nyamulagira (DRC) volcanoes. The project is funded by the Belgian Science Policy Office (BELSPO) under the STEREO-III Programme (Contract N° SR/00/382). The project is coordinated by RMCA, in collaboration with the Belgian Royal Institute for Space Aeronomy (BIRA-IASB), the European Center for Geodynamics and Seismology (ECGS, Luxembourg) and the U.S. Geological Survey (USGS, U.S.A.).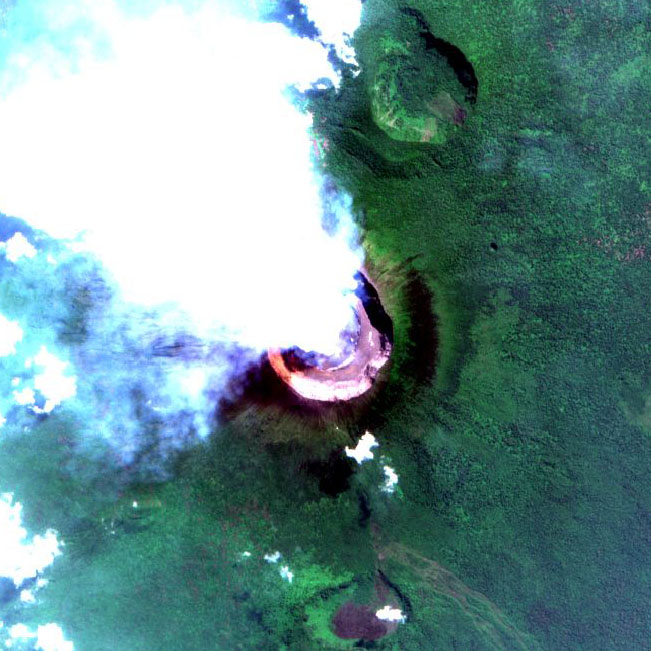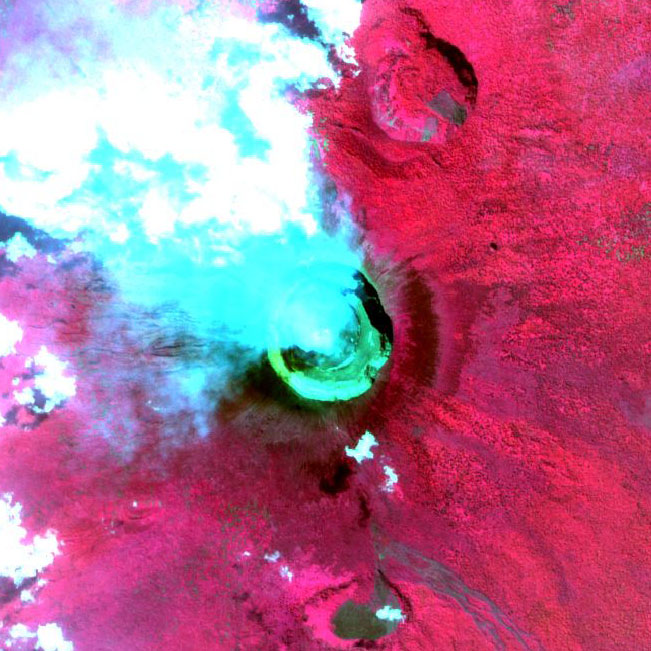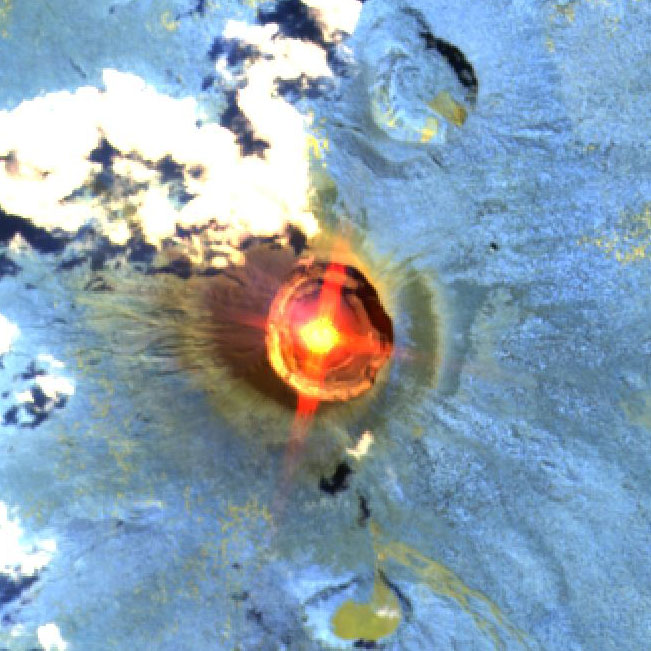 For more information about VeRSUS, please visit the VeRSUS webpage.
Project description also available on the AfricaMuseum website.