Is EGU 2021 free for you?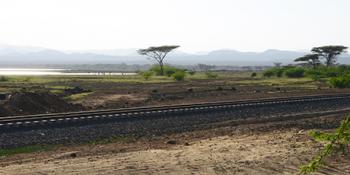 This year, registration for the EGU General Assembly (#vEGU21: Gather Online) is free for a lot of people. Here is what you need to know to see if you are eligible for this.
2021-03-05
For a regular EGU member, the registration to the meeting is 150 (early rate) or 180 euros. For PhD researcher who are members of EGU, it is much cheaper (75 or 90 euros). However, this year, several categories of people will have the unique opportunity to participate to this huge annual international meeting FOR FREE. This especially great for scientists coming from low- or middle-income countries. So, if you work in such countries or with colleagues coming from one of them, please take advantage of this to attend EGU this year! This conference is the European "place-to-be" if you work in geosciences. With thousands of presentations, you can be sure that you will find interesting talks or posters in your field of research.
For more information on the registration fees, please visit the EGU 2021 website!
To get an idea of the programme of this year, please visit this page!